VPBank and Fe Credit donated VND 15 billion to prevent Covid-19 epidemic
In the light of complicated situation of the Covid-19 epidemic, Vietnam Prosperity Joint Stock Commercial Bank (VPBank) and its subsidiary company, FE Credit, have decided to donate VND 15 billion to prevent and reduce losses from the pandemic.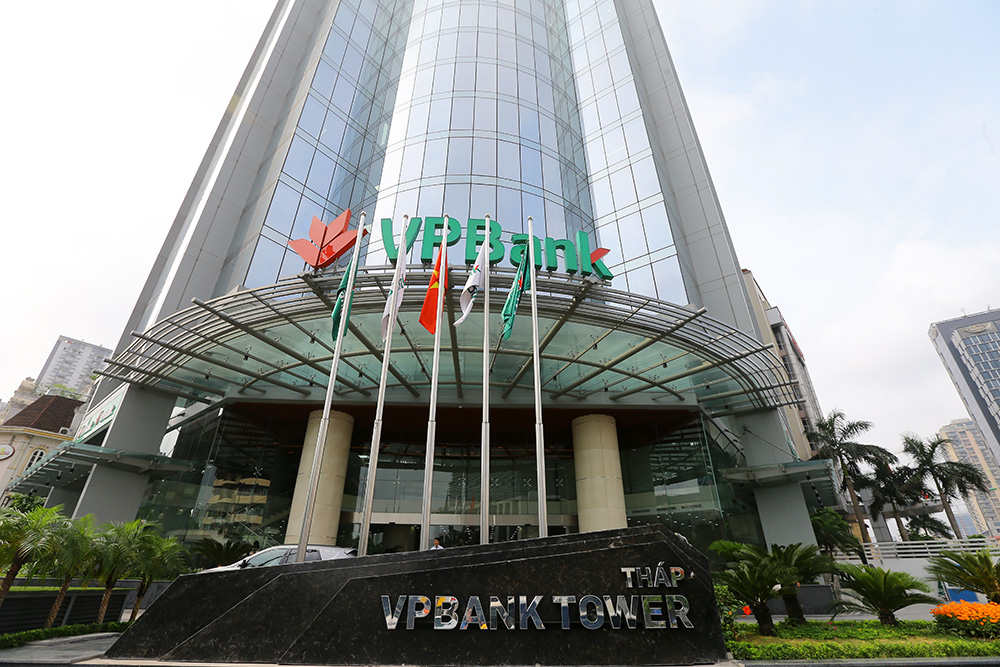 Accordingly, VPBank's contribution will be aggregated by the State Bank of Vietnam (SBV) and transferred to the Central Committee of the Vietnam Fatherland Front and relevant functional units such as the Ministry of Health and the Covid-19 National Steering Committee to prevent and control the epidemic.
Representative of VPBank said that Covid-19 epidemic is causing negative impacts on almost all economic and social fields, VPBank in particular and major economic groups in general will be pioneers in supporting the community in this difficult situation.
"From the beginning of the epidemic season, VPBank is the first bank to actively provide practical solutions to support customers to overcome difficulties and at the same time to apply preventive measures on its employees. With this contribution, we wish to join hands with the government to prevent and control diseases, thereby stabilizing socio-economic activities soon," the Bank representative shared.
Specifically, for corporate customers, from February 2020, VPBank announced a special support package for small and medium-sized enterprises - those who suffered the most from the epidemic. Accordingly, enterprises operating in the field of transportation and warehousing; accommodation, hospitality, exporting and importing etc., which meet VPBank's conditions, will be reduced lending interest rates from 1-1.5% per year.
VPBank actively visit enterprises to evaluate the impact of Covid-19 on production and business activities. Basing on the real situation, the bank discussed with enterprises to find solutions to recover and overcome the situation such as loan restructuring and rescheduling.
For retail customers, in order to help customers avoid travel and face-to-face interaction, VPBank encourages customers to use digital banking transactions by adding interest rates for online savings products, free transfer fees on VPBank Online.
As for the staff, VPBank's Steering Committee for Disease Prevention and Control was soon established and strongly implemented recommendations of the Ministry of Health to prevent outbreaks such as regular spraying of disinfectant at working place; equipping thermometers and antiseptic hand-washing water at crowded gathering places; asking employees to wear full-time masks; avoiding travel to epidemic areas; thoroughly applying quarantine policies; preparing home-working plans.
According to the Bank's leadership, in the coming time, VPBank will continue to evaluate the impact of the Covid-19 epidemic to have appropriate new policies to support the community, customers and employees to overcome difficulties.