First time Vietnam private bank entered Top 500 world most valuable banking brand
Vietnam Prosperity Joint Stock Commercial Bank (VPBank) has become the first private bank of Vietnam named in Top 500 world most valuable banking brand. The ranking was announced by Brand Finance, the top Brand Valuation Consultancy, in early February.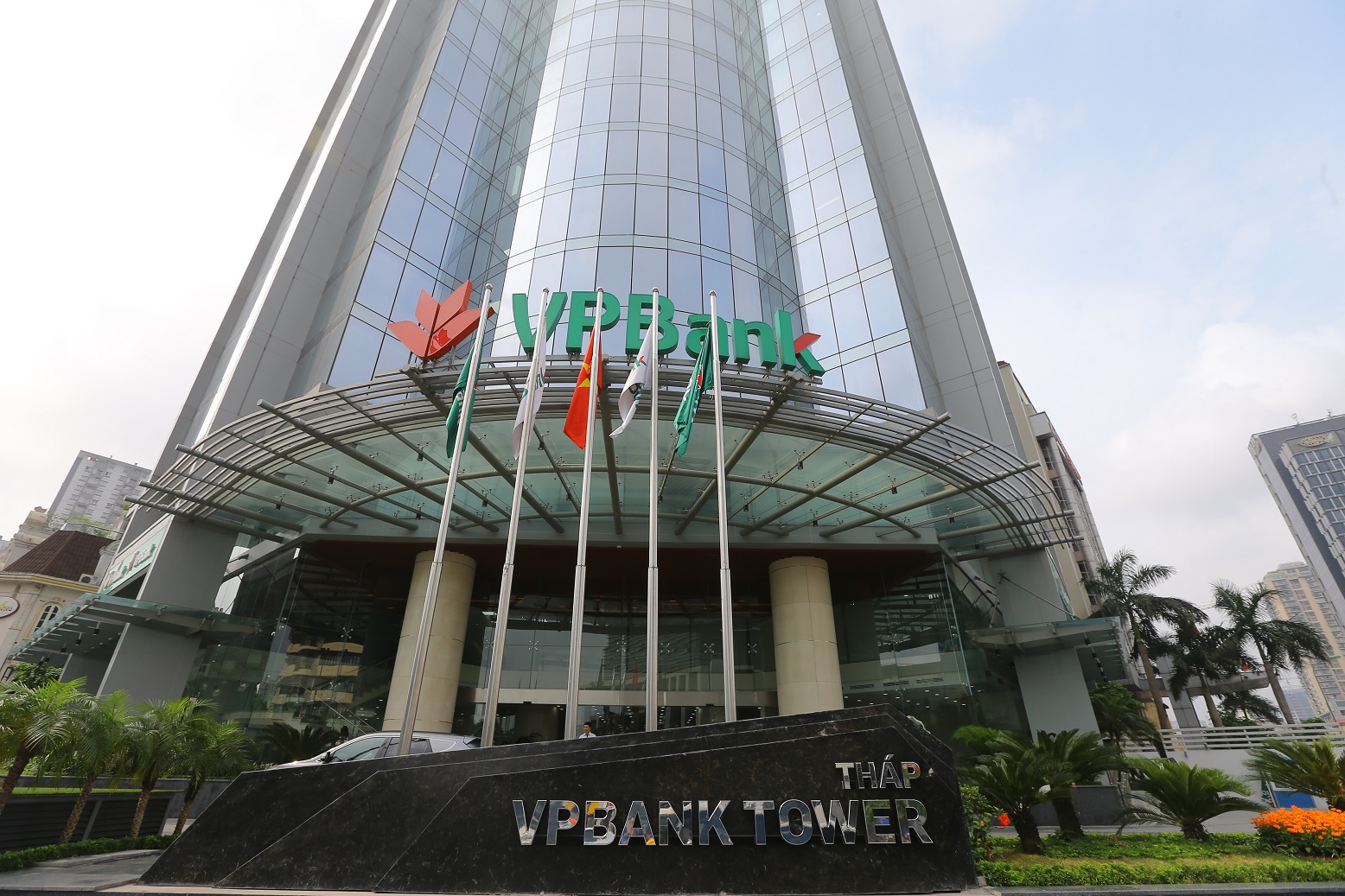 Brand Finance evaluated VPBank's brand at USD 354 million, which increased 6.3 times from USD 56 million in 2016. Thanks to the rapid growth in brand value, VPBank jumped to 361st in top 500 most valuable banking brand, although this is the first time VPBank named in the list. Besides, its Brand Rating was graded A in the rating scale from D to AAA+ while its Brand Strength Index was scored at 58, 76 in the scale from 0 – 100.
This result reaffirmed VPBank position as the most valuable banking brand in Vietnam. Previously, Forbes ranked VPBank at 13th most valuable brand in Vietnam and ranked 4th among banking sectors, which outperformed other private banks.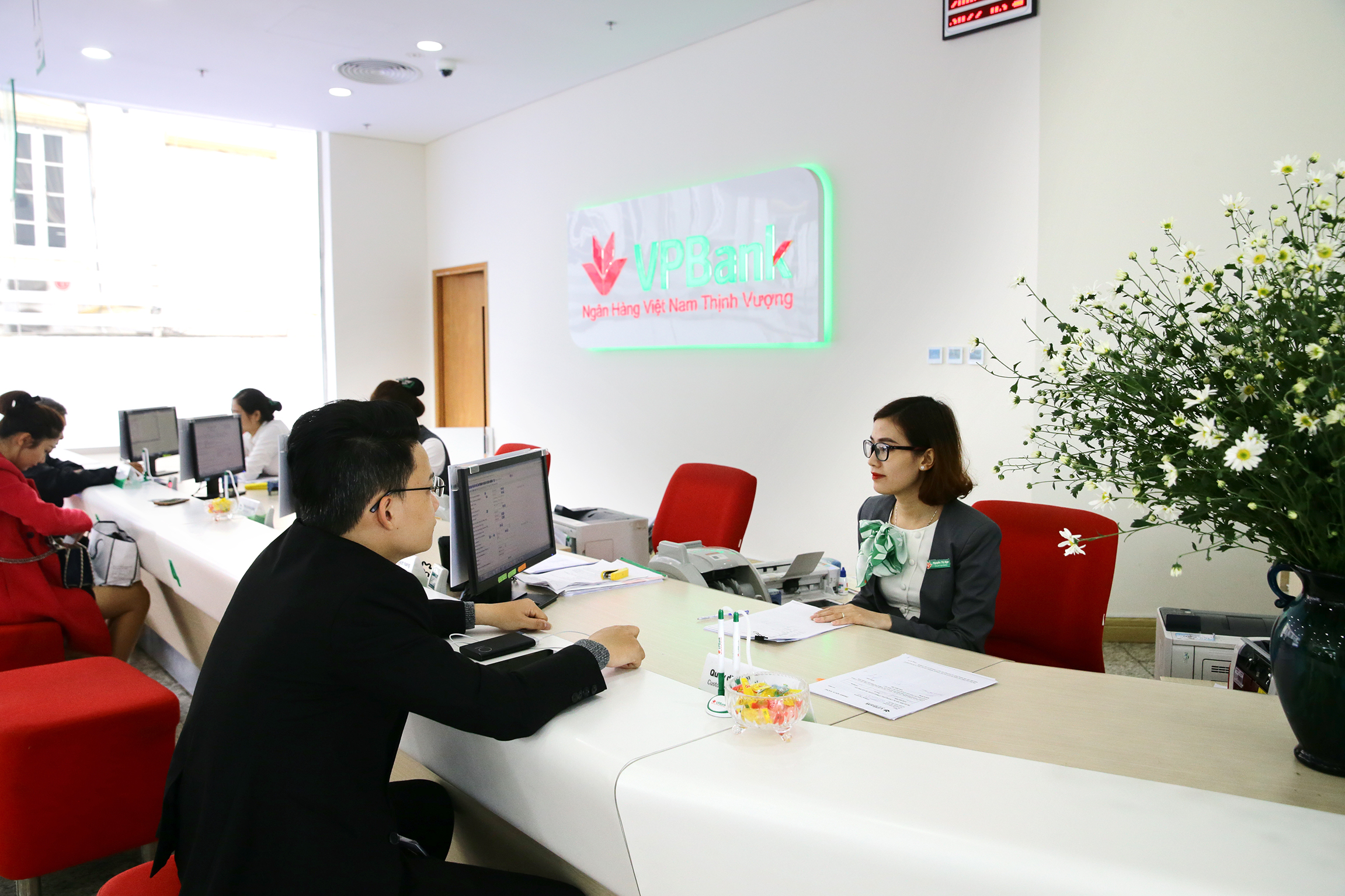 According to Brand Finance, Vietnam has four representatives in this list, including 3 state-owned banks and one private bank – VPBank. In ASEAN region, there are 40 banks named in the list.
Brand Finance stated that a strong brand can attract more customers, build loyalty and motive staff. More importantly, good brand will generate better profit for owners. In this perspective, it can be seen that the improvement in brand power has contributed significantly to VPBank's business performance over the past years.
By the end of 2018, total consolidated operating income were more than VND 31,000 billion, increasing by 24.2% y-o-y. The bank's pre-tax consolidated profit reached VND 9,200 billion, representing a 13% y-o-y increase. In three consecutive years, the bank continued to sustain its role as the 4th most profitable bank in the market with Return on assets (ROA) and return on equity (ROE) being at 2.5% and 22.9%, respectively.
For further information, please contact our hotline: 1900 545 415 or 024 3928 8880 or visit our Website: https://www.vpbank.com.vn/.