VPBank receives three prestigious international awards
The special features of VPBank's products have earned the Bank many prestigious international awards. These include 'Best Small and Medium Enterprise Banking in 2017', 'Best Money-flow Management for Small and Medium Enterprises in 2017', and 'Best Credit Product of the Year' for CommCredit's Tax+ product from Asian Banking and Finance (ABF).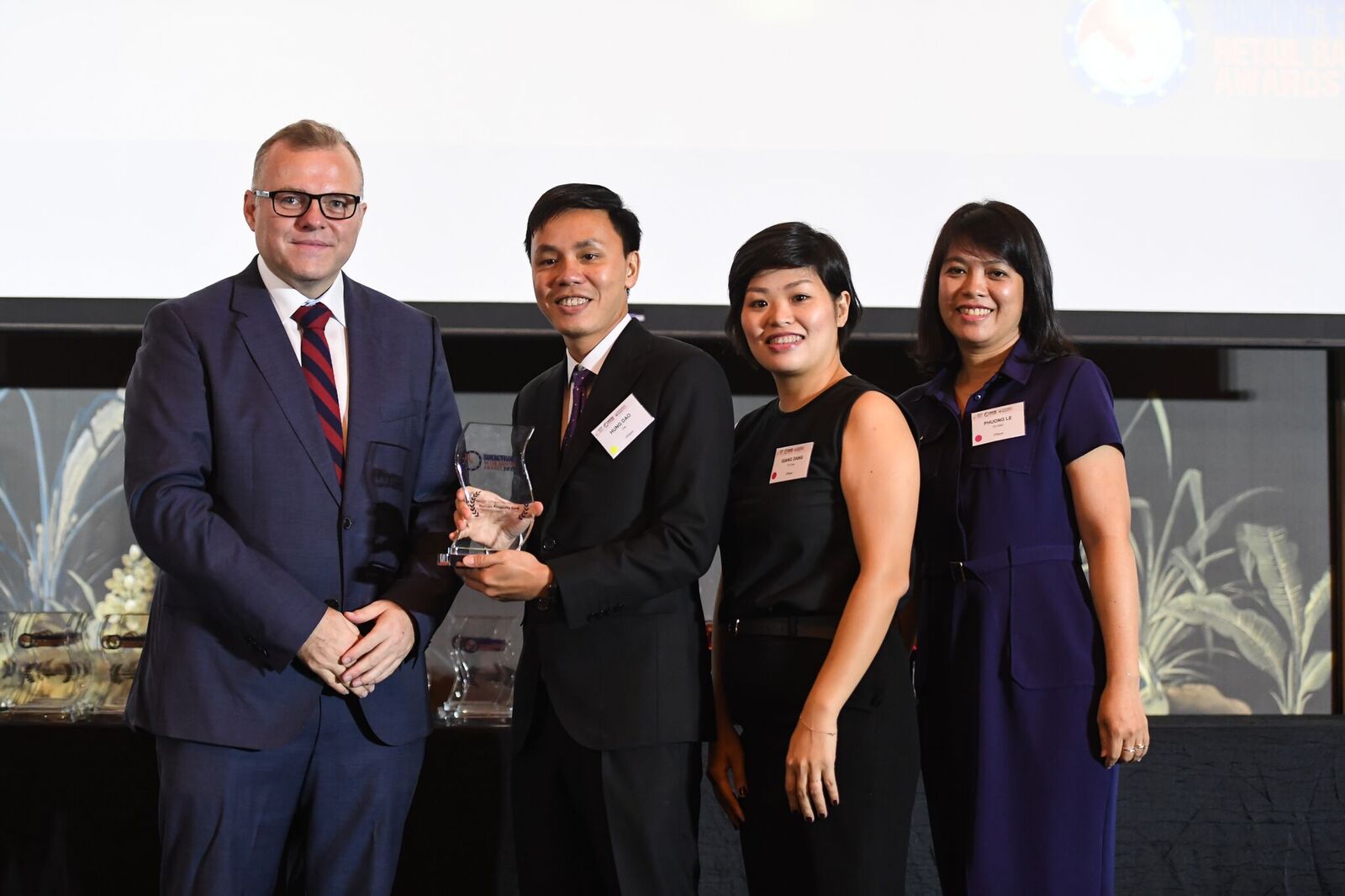 The award criteria include business efficiency, flexibility, innovation in financial solutions, and optimal cash-flow management. ABF rated highly the financial consultancy, customer acquisition, and market expansion support that VPBank provided to SMEs.
The Tax+ product is unique in the market, allowing household customers to use their latest tax invoice to apply for a loan. Since launching this product, CommCredit has received significant positive feedback from customers because of the simple and convenient application process.
These awards once again demonstrate VPBank's prestige and the quality of its products and services in Vietnam's banking and financial markets, as well as reaffirming its development strategy. VPBank will continue to focus on rejuvenating its products and services to bring outstanding benefits to customers and improve quality to meet international standards.
Asian Banking and Finance Magazine is the leading publication for banking and finance executives in Asia. It focuses on commercial and retail banking and on the securities market from a banking perspective.