VPBank was honored the Happiest Workforce Award
VPBank becomes one of the happiest working places in Vietnam thanks to employees' engagement both rationally and emotionally.
According to "Best Places to Work" Survey conducted annually by Anphabe with expertise support of the leading market research company Nielsen, VPBank is one of 5 enterprises which was honored the Happiest Workforce Award.This was the first time Anphabe create Happy Workforce Model in the survey. Accordingly, employees can only find real happiness when they connect with their enterprises and want to support and commit to their working places.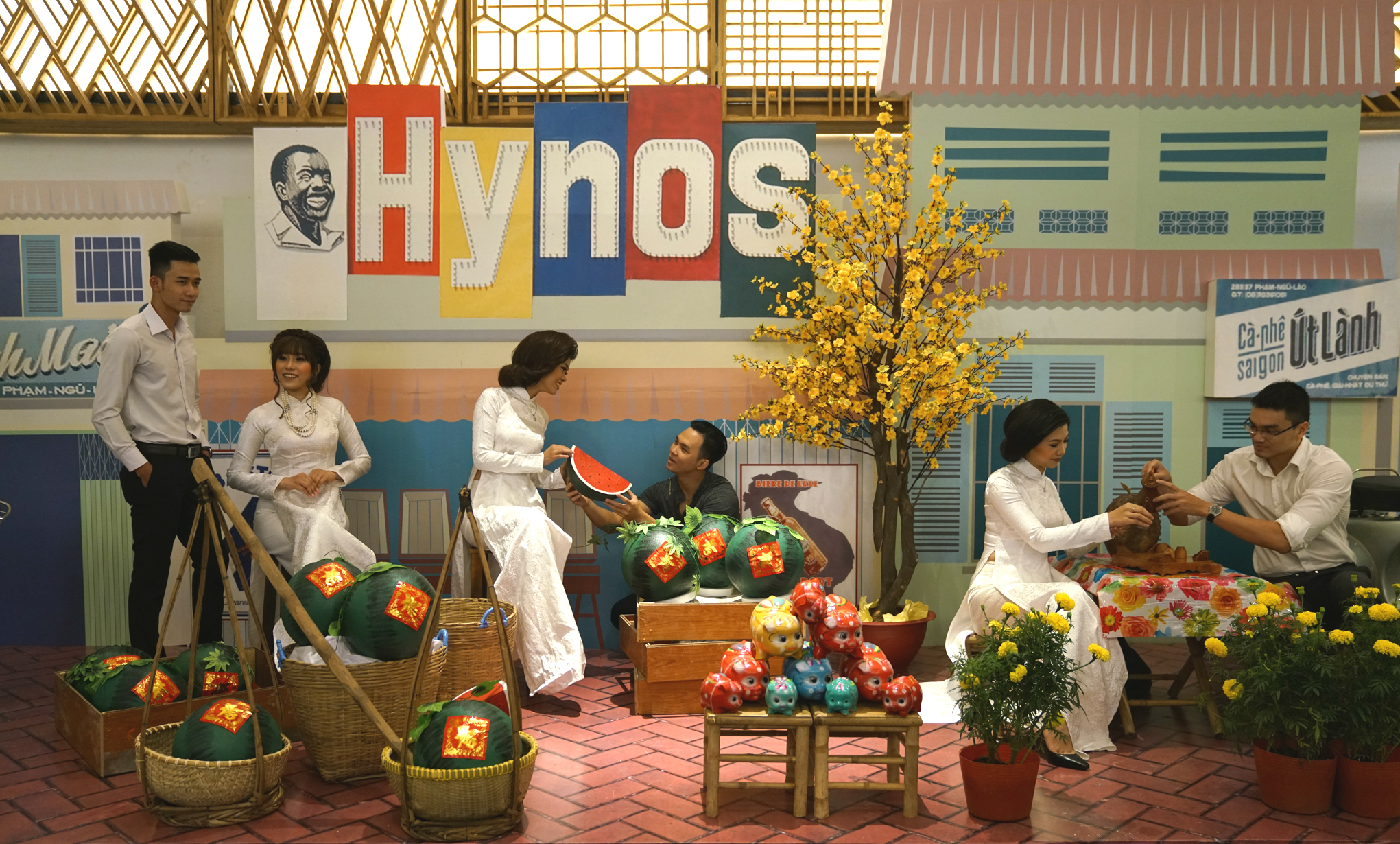 The Happy Workforce Model used four major indicators: rational engagement, emotional engagement, voluntary efforts, and commitment to stay.
Basing on these indicators, VPBank achieved an average score of 90, 6 while the national average score was 63.1. The result made VPBank top 5 happiest working places in Vietnam. 89.9% of employees participated in the survey said that they can find career advancement opportunities at VPBank, 92.3 % of them felt proud and loved their colleagues, 91.1% voluntarily worked beyond their duty while only 2.3% wanted to find new job.
Besides Happiest Workforce Award, VPBank was also honored Top 26 Best Places to Work and one of 4 best banking environments.
It can be said that without a proper HR strategy and policy, VPBank could hardly achieve such high rankings. At VPBank, internal activities are held regularly to connect and engage employees and branches from the North to the South. However, the key factor of a happy working place is that there is no gap between generations. At VPBank, heads of divisions and senior managers are encouraged to participate in internal activities with young employees. This plays a very important role in building corporate culture and shortening the generation gap.
Good working environment and rational and emotional engagement are important factors that make VPBank a bright star in current commercial banks. By the end of 2016, VPBank's total assets reached nearly VND 226 trillion, increasing by 16.5% from VND 194 trillion in 2015. Consolidated profit before tax reached VND 4,900 billion. Profit of the bank alone was VND 3,400 billion. This business results make VPBank the most effective joint stock commercial bank.
For further information, please contact us: 1900 545 415 or 04 3928 8880 or Website:
www.vpbank.com.vn
.