VPBank provides comprehensive financial solutions for customer of Bestlife
On 10th July in Hanoi, VPBank signed a comprehensive cooperation agreement with Bestlife, to provide comprehensive financial solutions for customers, staffs and collaborators of Bestlife.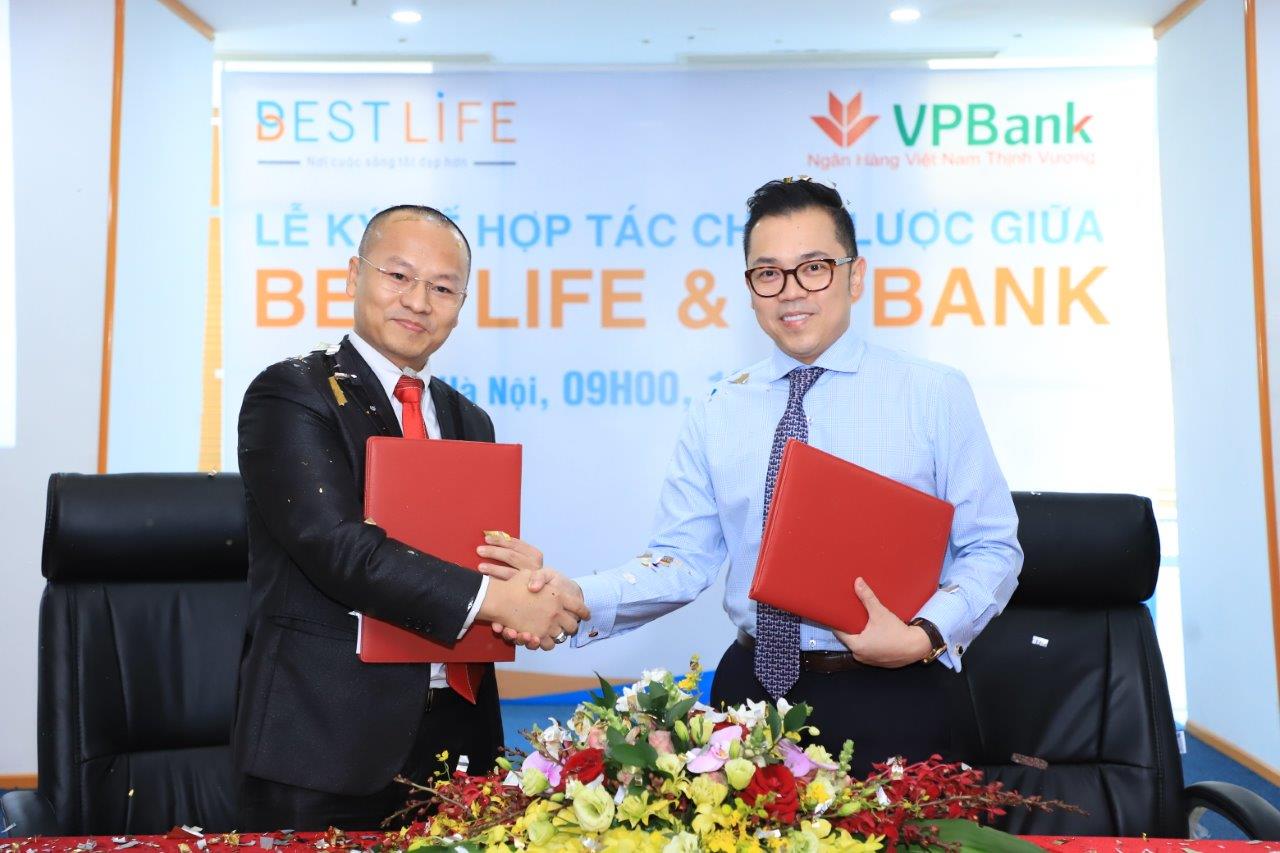 Additionally, VPBank will design financial solutions including products: loans, payment accounts, credit cards and financial services tailored to the needs of Bestlife customers and staffs.
Speaking at the signing ceremony, Mr. Phung Duy Khuong – Deputy General Manager and Division Head of Retail Banking shared:" VPBank and Bestlife share the same goal to provide prosperity and a better life for customers and the whole society. Therefore, this cooperation will definitely provide benefits to customers of both parties; also, it supports each other to improve and diversify their services". Bestlife representative, Mr. Cao Ba Canh – Chief Executive Officer – expresses his hope, with the support from VPBank, Bestlife will grow stronger to increase the customer scale and social value that Bestlife targeted.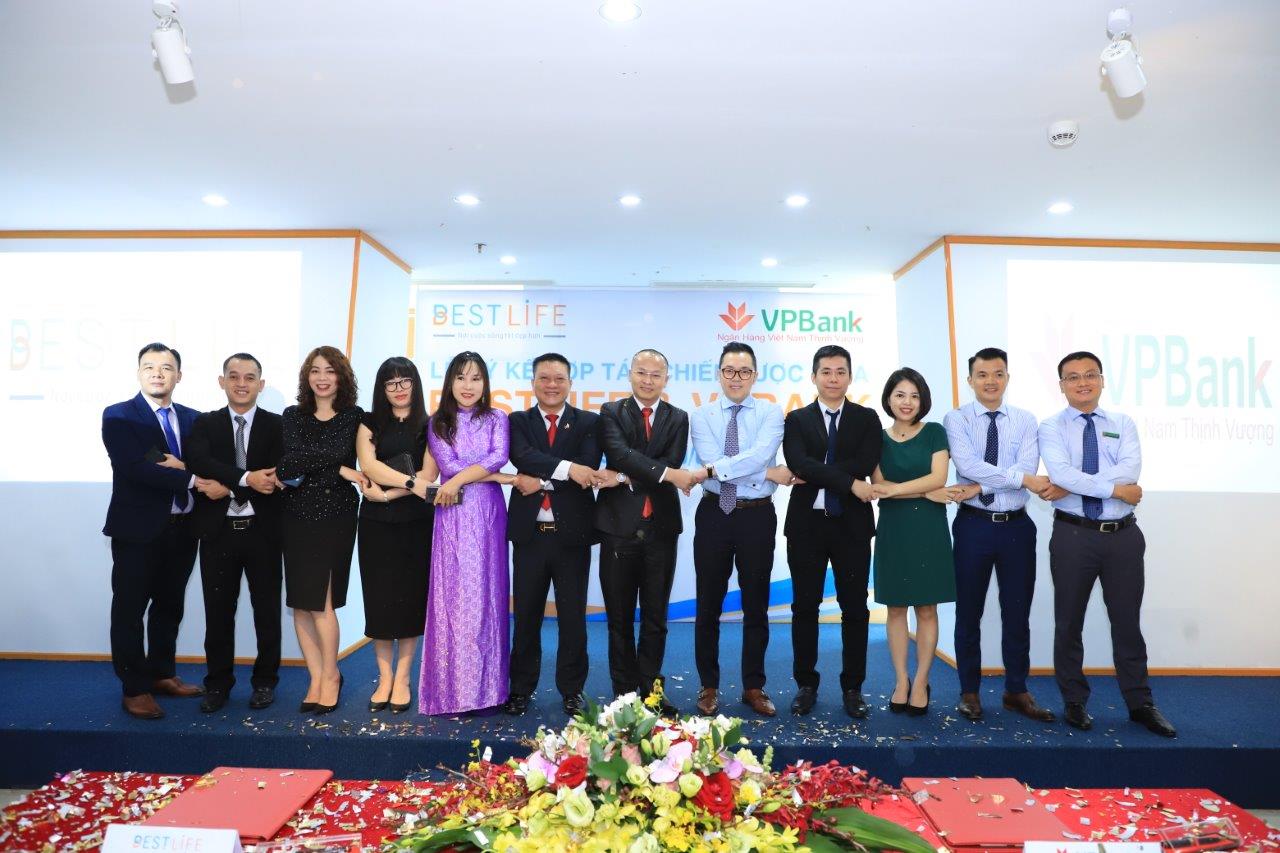 Bestlife is a pioneering service company in combining 4.0 technology and sharing economy to provide customers with market-leading products in the field of life insurance, education insurance, real estate insurance, etc.
Over 25 years of establishment and development, VPBank is currently market-leading joint stock commercial bank of Vietnam in consumer finance; Top 5 highest profit banks in 2018; and is only private bank in Vietnam got into Top 500 world most valuable banking brand voted by Brand Finance, the top Brand Valuation Consultancy.
The signing of the cooperation between VPBank and Bestlife is part of VPBank's diversified partnership strategy to promote the provision of retail products to customers.