VPBank to officially launch the Women enterprise (WE) project
In the 1st week of June, VPBank had launched the "Empowering business" project to support WE. Under the form of a talk show, the event had attracted 300 WE from each Hanoi and HCMC. Those events are expected to bring the chance of finance assessment, business networking and specific information for WE.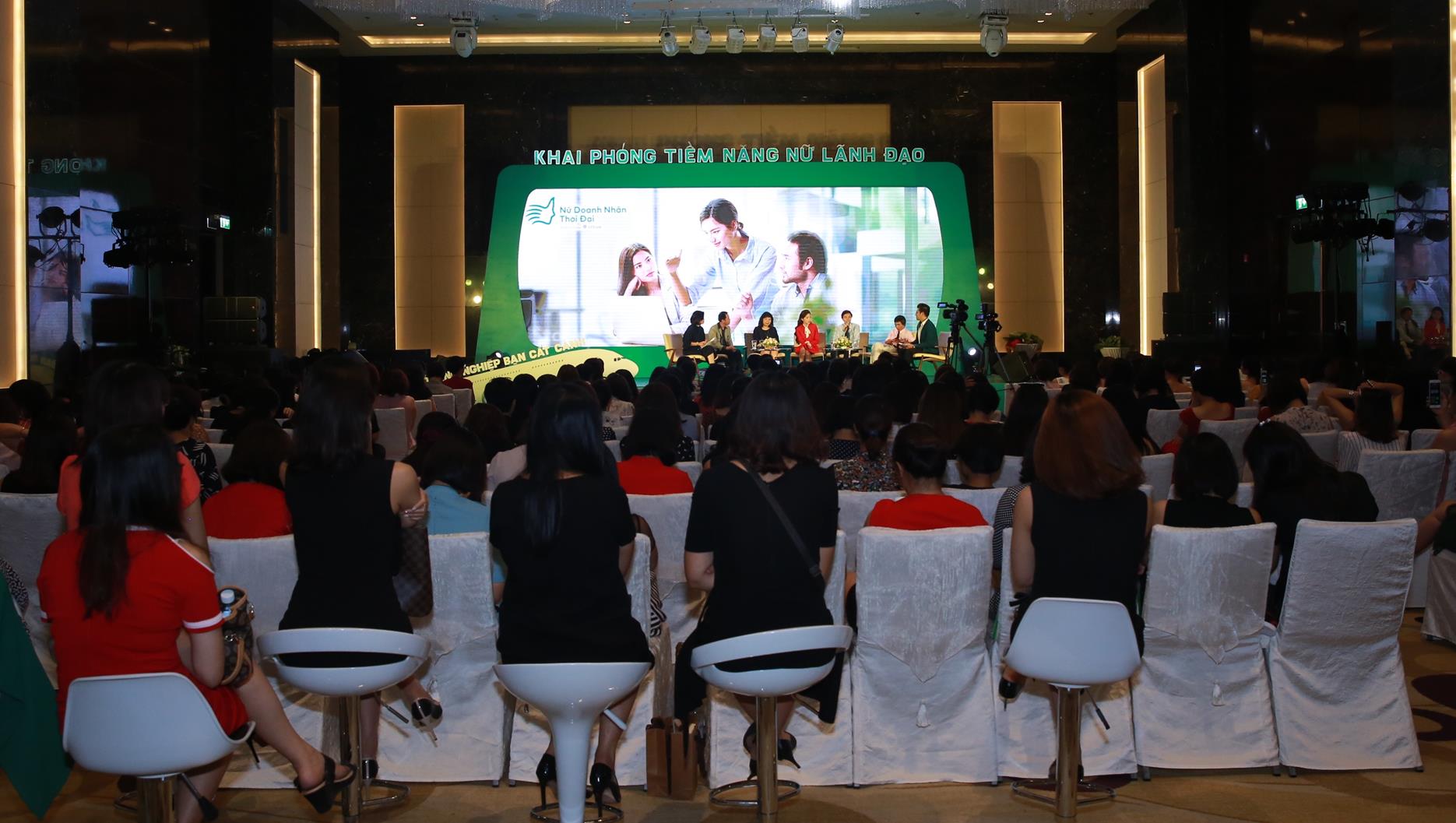 Four famous speakers, from different business areas as business management (PhD Le Tham Duong), Digital marketing (Business woman Tue Nhi), CEO personal brand building (PhD Huynh Van Son), HR management (Ms Nguyen Bich Huyen) had brought to the talk show various of useful business information, practical tips base on their owned experiences which met the interest from WE. The structure of the talk show was quite interesting with separated topics in the hall and the overall topic in the stage.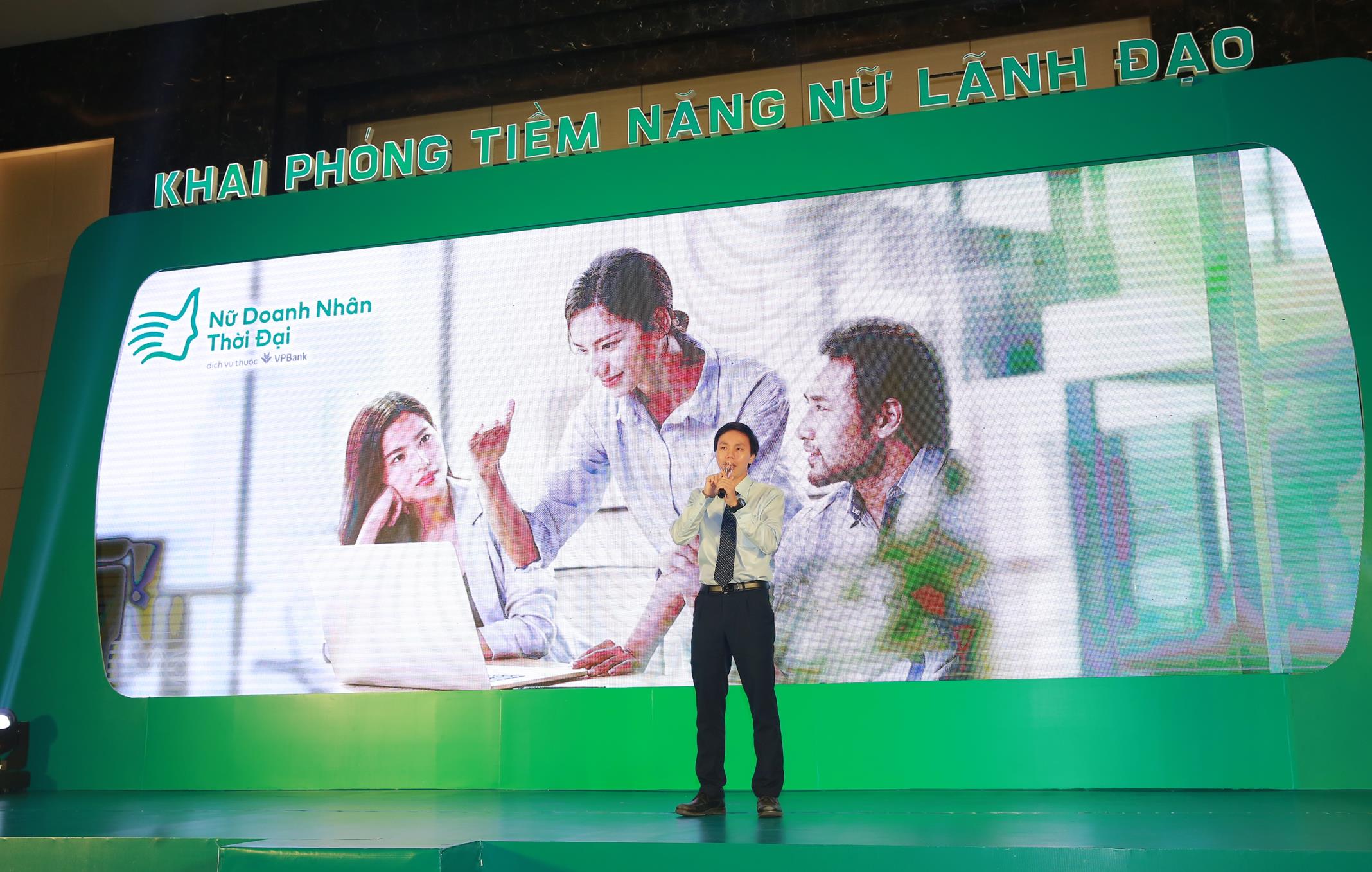 As VPBank representative, Mr Fung Kai Jin, head of SME Banking said, "VPBank is the first bank in Vietnam provides dedicated service to WE, including financial services and non-financial services".
WE mainly works in distribution areas, the bank is to provide dedicated cash management solution (VPBiz credit card for WE) as well as special loan solution (collateral and non-collateral). The VPBiz credit Card for WE with the 55 days grace period is the powerful tool for WE to take advance the payment period, manage well her business spending, save money by cash back program and allocate spending to authorized staff…
WE not only need loan, they also need to have better business knowledge, more choice of business networking. Therefore, the program is to provide speaker series, business matching day and the online matching platform to decrease their business paint point with lower cost and increased efficiency.
"WE not only treat the WE as a potential segment, we promote WE, powering them to the next level" Mr Fung impressed.