VPBank launched 2nd special support package, reducing interest rates up to 2% for enterprises to fight difficulties in the outbreak
Following the support package implemented at the beginning of the Covid-19 epidemic, VPBank has just announced the second package with interest rate reduction of up to 2% for small and medium enterprises (SMEs). The program is applicable to both current and new customers who need to borrow at VPBank.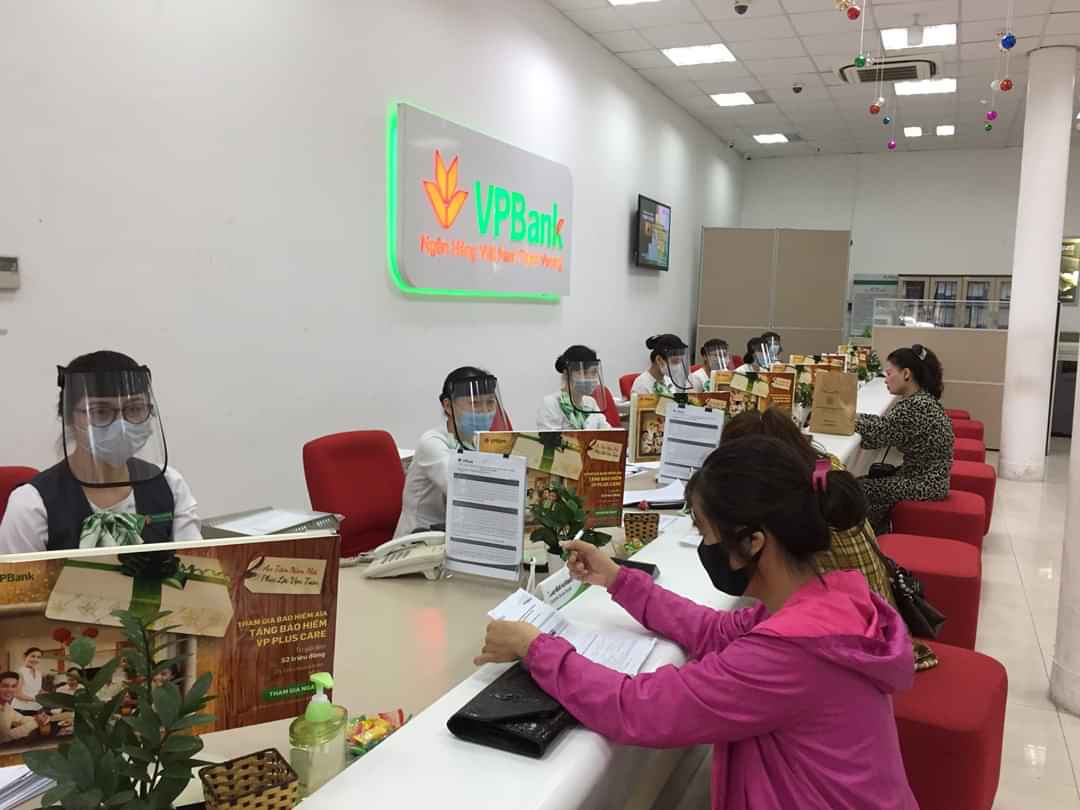 Specifically, VPBank reduced the interest rate of secured loan by maximum 1.5% per year for loans in Vietnamese dong and 1% per year for US dollar. Meanwhile, the interest rate of unsecured loans were reduced by maximum 2% per year for loans in Vietnamese dong and 1% per year for loans in US dollar.
To enjoy these incentives, enterprises must meet a number of requirements such as: Operating in the fields of tourism, hospitality, transportation; having at least 50% income from exporting China, the US and Europe in 2019; having at least 50% raw material importing from China, the US and Europe; meeting difficulties in repayment due to Covid-19 outbreak.
In addition, enterprises must meet some other conditions of VPBank such as having good credit ratings over several consecutive periods; financial stability, transparency prior to the epidemic.
Representative of VPBank said that the interest rate reduction of up to 2% / year is to response to the direction of the Governor of the State Bank of Vietnam in supporting enterprises. This is considered as one of the practical and meaningful measures of VPBank to help SMEs overcome difficulties in repaying principal and interest of current loans.
Two months earlier, VPBank was one of the first banks to launch an aiding package for SMEs affected by Covid-19, i.e. reducing interest rates up to 1.5% per year along with assessing the impact of the outbreak on business activities, import and export of businesses, thereby offering solutions for debt restructuring and rescheduling. Over the past time, customers have overcome their initial difficulties thanks to this package.
Additionally, from the beginning of the outbreak, VPBank has encouraged customers to use non-cash transactions via Internet Banking and VPBank Online app with many incentives, i.e. free interbank money transfer for all transactions, added interest rates up to 0.2% per year for online savings.
Besides, VPBank and FE Credit have donated VND 15 billion for the Government's epidemic prevention and control activities while carrying out many charity activities to spread the optimism through the campaign "Cheer up Vietnam".
"In the light of complicated epidemic situation, VPBank will not only proactively follow directions of the Government and the State Bank, but also conduct research to offer new supporting packages for retail and corporate customers in order to join hands with the Vietnamese people to overcome the difficult period," VPBank representative shared.