VPBank cooperated with Vinmec to implement credit program for customers
Vietnam Prosperity Joint Stock Commercial Bank (VPBank) and Vinmec Healthcare System held the signing ceremony of strategic cooperation in providing credit to customers paying beauty, dental and obstetric services of Vinmec nationwide.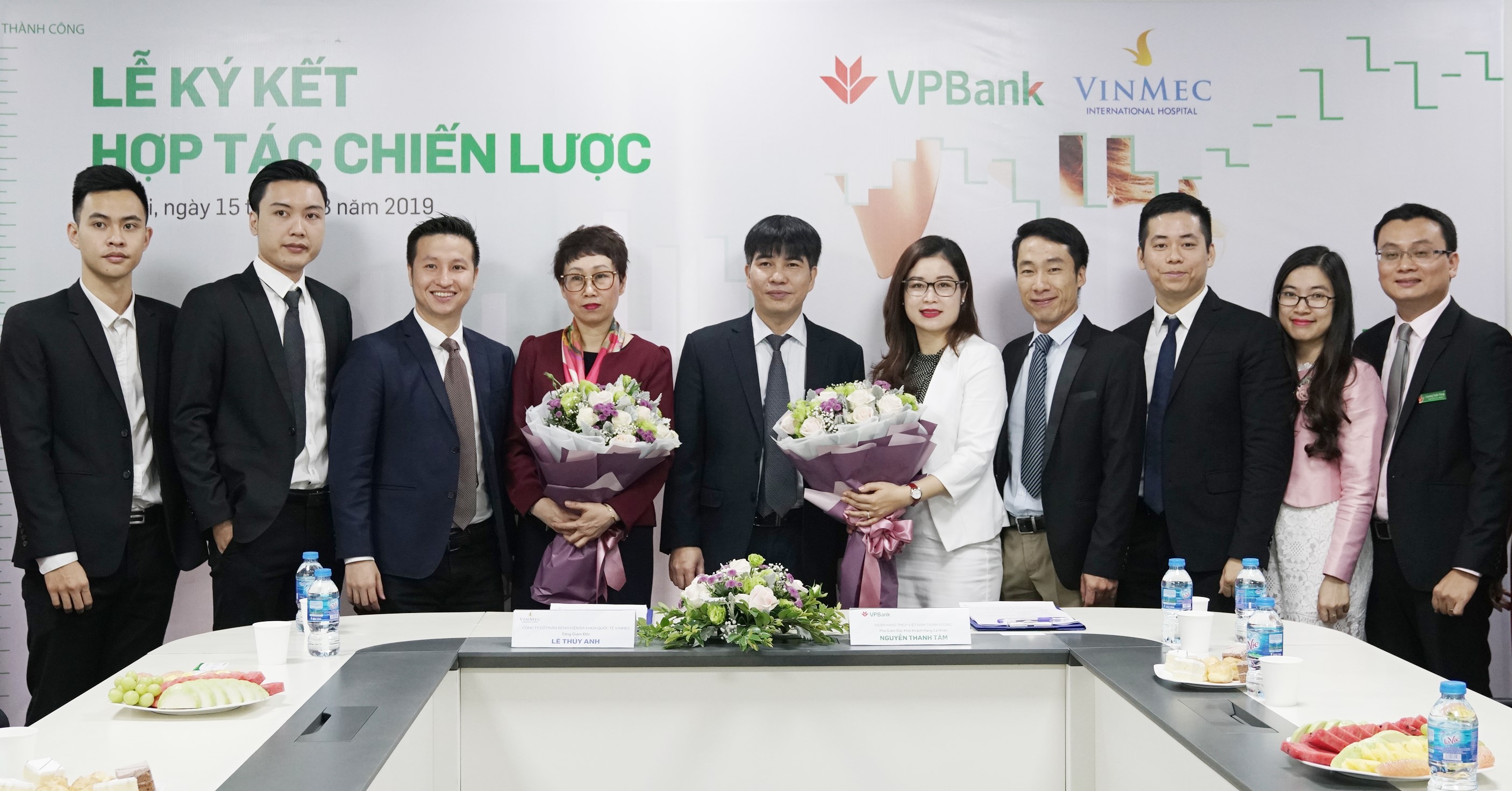 Within the cooperation agreement, VPBank and Vinmec will join hands to bring the best experience to customers. Vinmec will introduce VPBank's credit program to customers using beauty, dental and obstetric services while VPBank will implement appraisal process and provide unsecured loans with a limit of up to VND 300 million in maximum 60 months.
For beauty and dental services, customers will be eligible for unsecured loans under VPBank's Beauty Up package, with a limit of up to VND 500 million, 5% - 9% lower lending interest rate compared to the normal one and the term ranging from 12 to 60 months. Meanwhile, when participating in this program, customers will also receive one free consultation appointment at Vinmec and get a discount voucher from VND 2.5 to 20 million.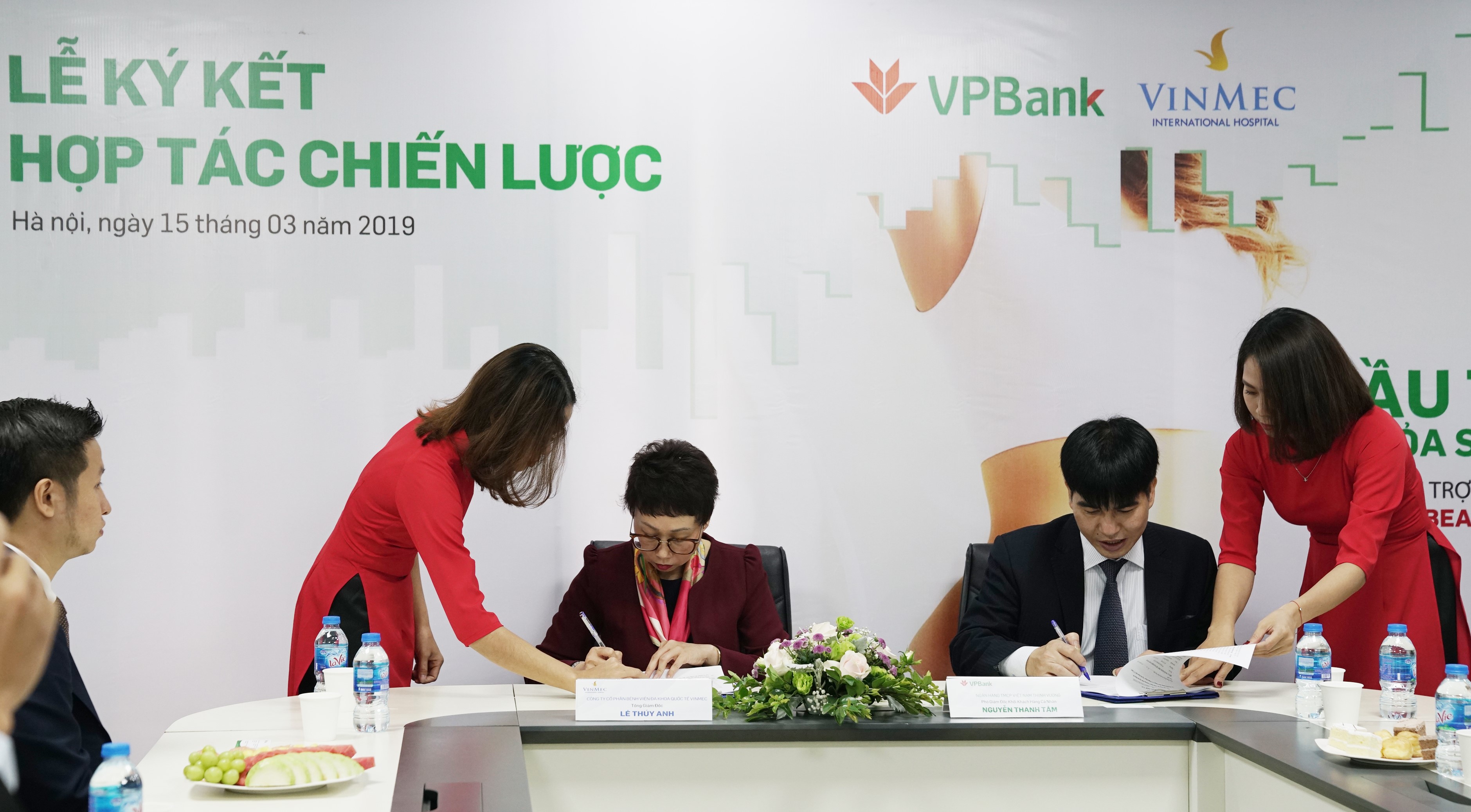 After 25 years of establishment, VPBank has outperformed other banks in consumer finance, entered Top 5 most profitable banks in 2018 and become the first and only private bank in Vietnam entered Top 500 world most valuable banking brand according to the report of Brand Finance, the top Brand Valuation Consultancy.
Vinmec is a non-profit healthcare system invested and developed by Vingroup - Vietnam's leading private economic corporation with the mission of "Provide the perfect choice of healthcare". Established in 2012, Vinmec currently consists of 7 general hospitals and plans to put 10 more hospitals into operation by 2020. With outstanding facilities, leading experts and doctors, applying the latest world treatment methods and perfect service quality, Vinmec has become an ideal destination for international standard healthcare services in Vietnam.
Speaking at the signing ceremony, Mr. Nguyen Thanh Tam, Deputy Head of RB Division shared: "With our advantages in banking and healthy industries, long-term vision and dedication to customers, we believe that the cooperation between VPBank and Vinmec will be a new step to satisfy financial needs and bring high-quality services, which reflects VPBank's spirit "Get Healthy – Get Wealthy". This event will also open long-term and deep cooperation between VPBank and Vinmec in the future."
For further information, please contact our hotline on 1900545415 our visit our website at bit.ly/beautyUp