VPBank appointed two Executive Managing Directors
On July 16th, VPBank announced its appointment of senior leaders. Accordingly, VPBank appointed Mr. Sanjeev Nanavati as Standing Deputy CEO and Executive Managing Director in charge of all revenue generating business units and Ms. Luu Thi Thao as Standing Deputy CEO and Executive Managing Director in charge of supporting business units.
Mr. Nanavati has over thirty years of global and Asian banking experience at Citibank, Standard Chartered Bank, and Bank of America. He has lived and worked in Asia for over twenty years and in the United States for over ten years. He has served as Citibank's longest-serving CEO in Malaysia, and has also served as senior advisor to McKinsey regarding Asian banks and advisor to many other companies.
Mr. Nanavati holds an MBA from Syracuse University in the United States. Until recently, he remained chairman of the US Chamber of Commerce in Malaysia for three consecutive terms. He is also a thought leader and contributor on business and management issues to the Times Business in Singapore and a board member of a listed company.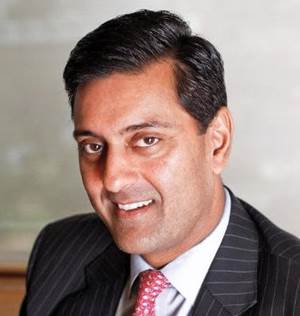 Mr. Sanjeev Nanavati
Ms. Luu Thi Thao, as one of the first new members joining VPBank's BOM since the end of 2011, has been involved in launching a comprehensive transformation program for VPBank. She has provided VPBank with a wealth of knowledge and insights on the local environment with over 20 years of experience working at Big 4 audit firms (PWC, KPMG) and big global bankslike ABN AMRO, ANZ.
As DCEO and CFO, in the past seven years, she has been a transformative leader who has had a great deal of influence and contribution in strategic decisions, as well as the implementation of VPBank's five-year strategy from 2012 to 2017. She has left personal impression in most important milestones and transformation results of the bank.
Ms. Thao graduated from the Banking Academy, and is a fellow member of ACCA (Association of Chartered Certified Accountants – UK) and CPA Australia (Certified Practising Accountant).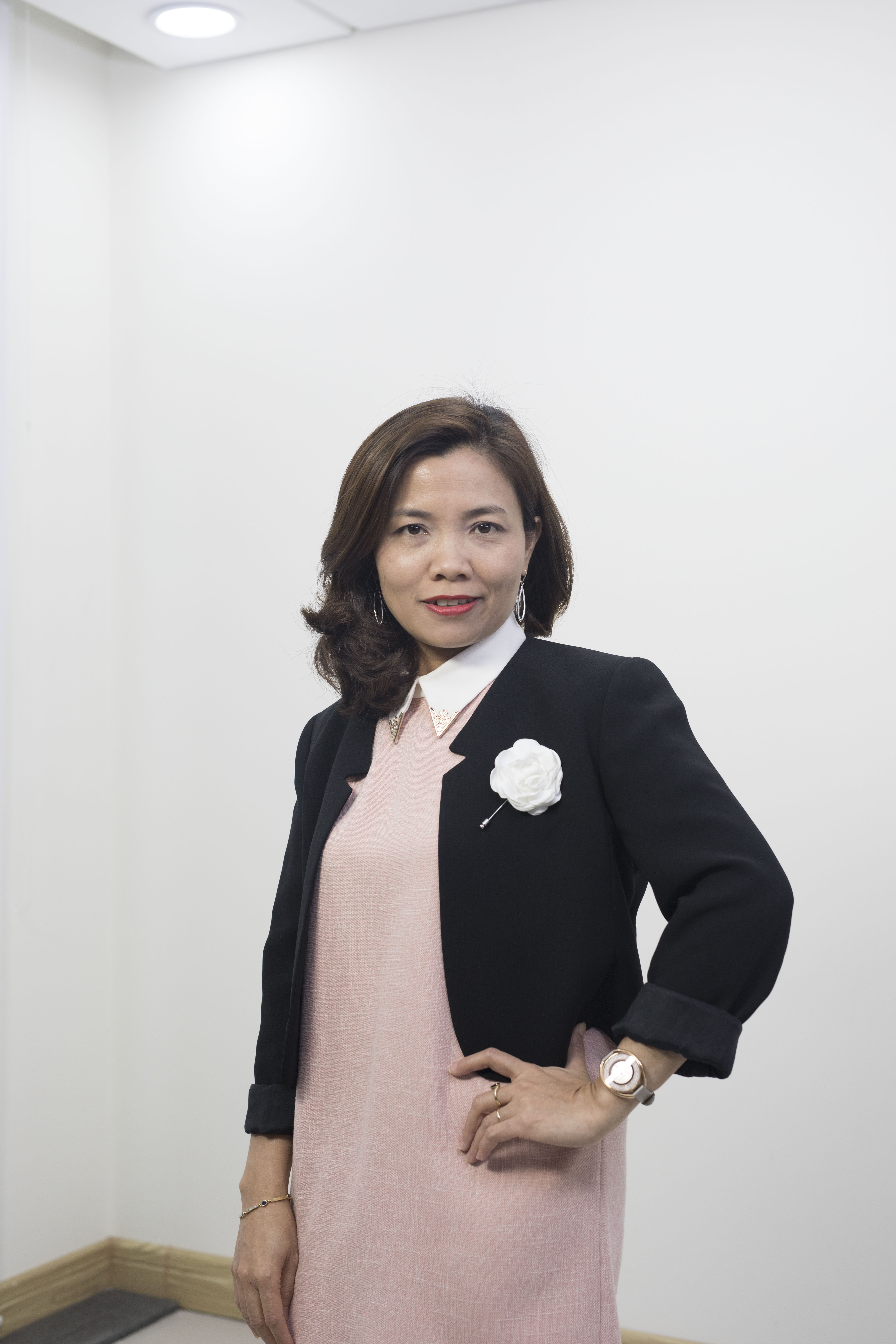 Ms. Luu Thi Thao
Mr. Sanjeev Nanavati and Ms. Luu Thi Thao are expected to bring an excellent combination of leadership and banking experience to lead the team in the next stage of organizational development.