VPBank announces consolidated pre-tax profit of VND 6,125 billion in 9 months
Vietnam Prosperity Joint Stock Commercial Bank (VPBank) has announced its third-quarter business results of 2018 with total consolidated operating income (TOI) increasing by 26%. TOI from its banking services excluding subsidiaries grew by 28% while pre-tax profit was up 41% y-o-y.
Accordingly, total consolidated operating income reached VND 22,112 billion in the first nine months with pre-tax profit increasing from VND 4,376 billion in the middle of the year to VND 6,125 billion as of September 30th, 2018. For the bank excluded subsidiaries, TOI reached VND 10,700 billion.
VPBank's outstanding loans stood at VND 211,092 billion while customer deposit reached VND 212,701 billion, up 17% and 11% respectively y-o-y. The bank's total assets increased 17% y-o-y to VND 296,216 billion.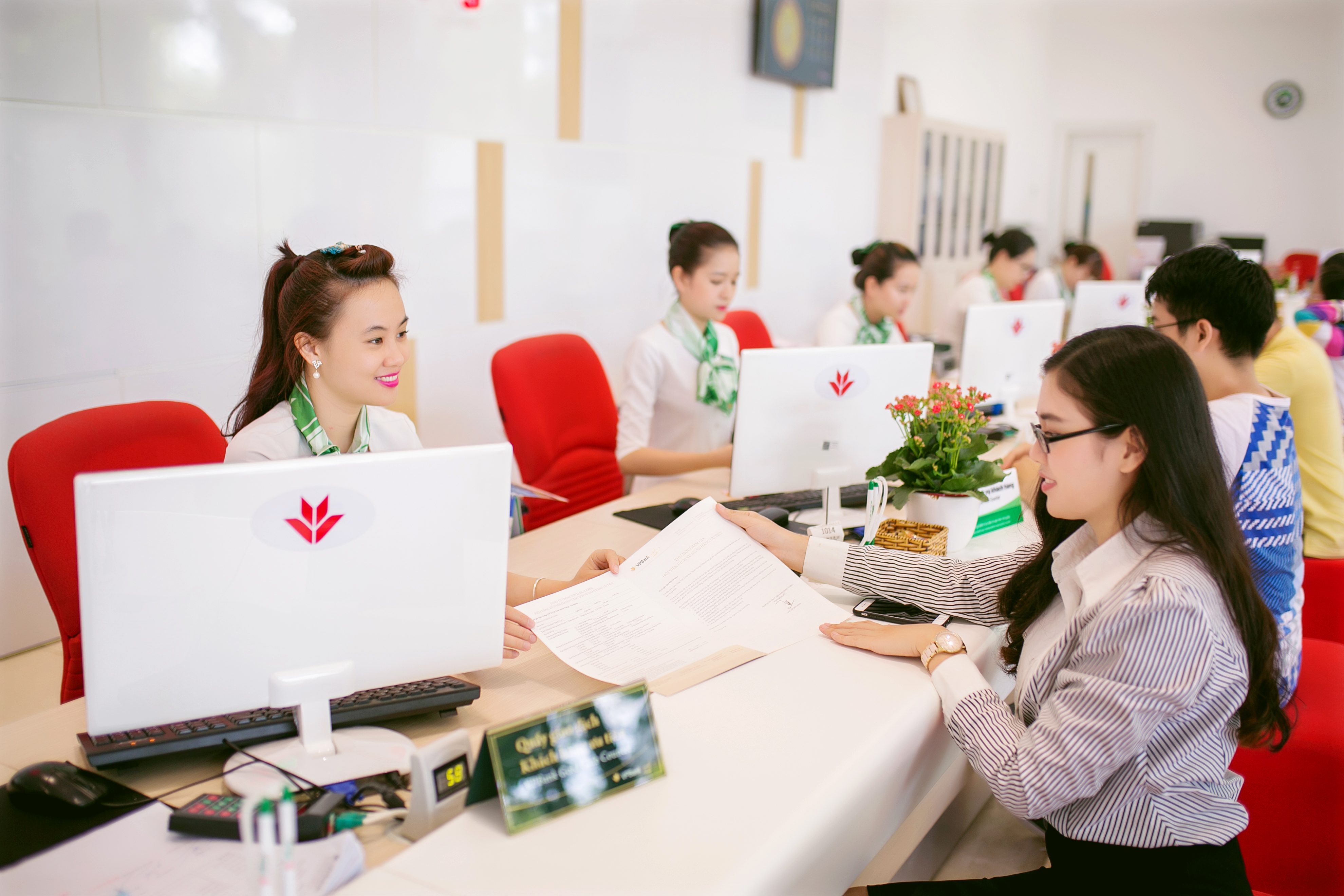 Following the government and the State Bank's requirements to improve the control over credit growth, inflation and consumption lending, VPBank has actively curbed its credit growth rate and strictly control consumer loans, as well as restructured portfolios of the bank and FE Credit to meet the set-forth credit limit of the State Bank and adapt to the market's changes. 
Thanks to its drastic transformation, VPBank's fee income has gained positive results. At the end of the third quarter, fee income grew up 38% from the previous quarter. Its efforts and investment in digital banking and operational automation helped the bank optimize operating costs and maintained CIR at an effective level of 35% and ROE at a high level of 21.2%. Its capital adequacy ratio (CAR) reached 13% following the SBV's regulations and 12% under Basel 2 standards. Especially, VPBank has recently submitted to the State Bank the proposal for applying full Basel 2 standards in risk management next year, one year earlier than SBV's requirement. If the proposal is approved, VPBank will be one of the first banks in Vietnam applying Basel 2 standards.
FE Credit also showed positive signs with around 4 million active customers and 500,000 credit cards, according to figures from MasterCard & Visa. It actively curbed cash advance loans to optimize product portfolio while its new disbursed customers grew sustainably, up 30% y-o-y and over 4% compared to the set-forth plan. The company on average issues nearly 60,000 new credit cards per month. Especially, in recent months, it has issued up to 90,000 cards, the highest number among credit institutions in the country. Additionally, FE Credit launched lending digital platform allowing customers select products themselves and get approval within five minutes. The technology was expected to help FE Credit maintain its leading role in the fierce market competition.
In the third quarter, VPBank officially launched YOLO digital bank and VPBank Diamond affluent banking service. YOLO and VPBank Diamond have reflected VPBank's strategy that focuses on digitization and potential affluent segment.  
In September, it also issued nearly 33.7 million shares to employees in the form of an employee stock ownership plan at the price of VND 10,000 per share. In the context of turbulent domestic and foreign market, VPBank's leadership has decided to postpone private placement plan to a better suitable time.  
As the banking sector has seen fierce competition, especially in the retail sector, VPBank's positive changes and drastic transformation would help it better compete in the long-term.
For more information, please contact our hotline on 1900 545 415/ 024 3928 8880 or visit our website on https://www.vpbank.com.vn