VPBank is the 21st biggest taxpayers in Vietnam
Vietnam Prosperity Joint Stock Commercial Bank (VPBank) was honored by the General Department of Taxation as one of the largest corporate income taxpayers in 2017.
According to the list published by the General Department of Taxation, VPBank ranked 21st while its subsidiary, FE Credit ranked 23rd. Particularly in the banking system, VPBank ranked sixth among those paying the largest corporate income tax.  
As compared to 2016, VPBank's position increased by 11 levels and FE Credit increased by 10 levels. In other words, VPBank and FE Credit have paid significantly more tax. In 2016, the total corporate income tax paid by VPBank and subsidiaries was more than VND994 billion. By 2017, the total corporate income tax was more than VND1,689 billion.
The ranking is government's recognition for VPBank's contribution to the state budget. It also reaffirms positions of VPBank and FE Credit as one of most 23 efficient businesses in Vietnam.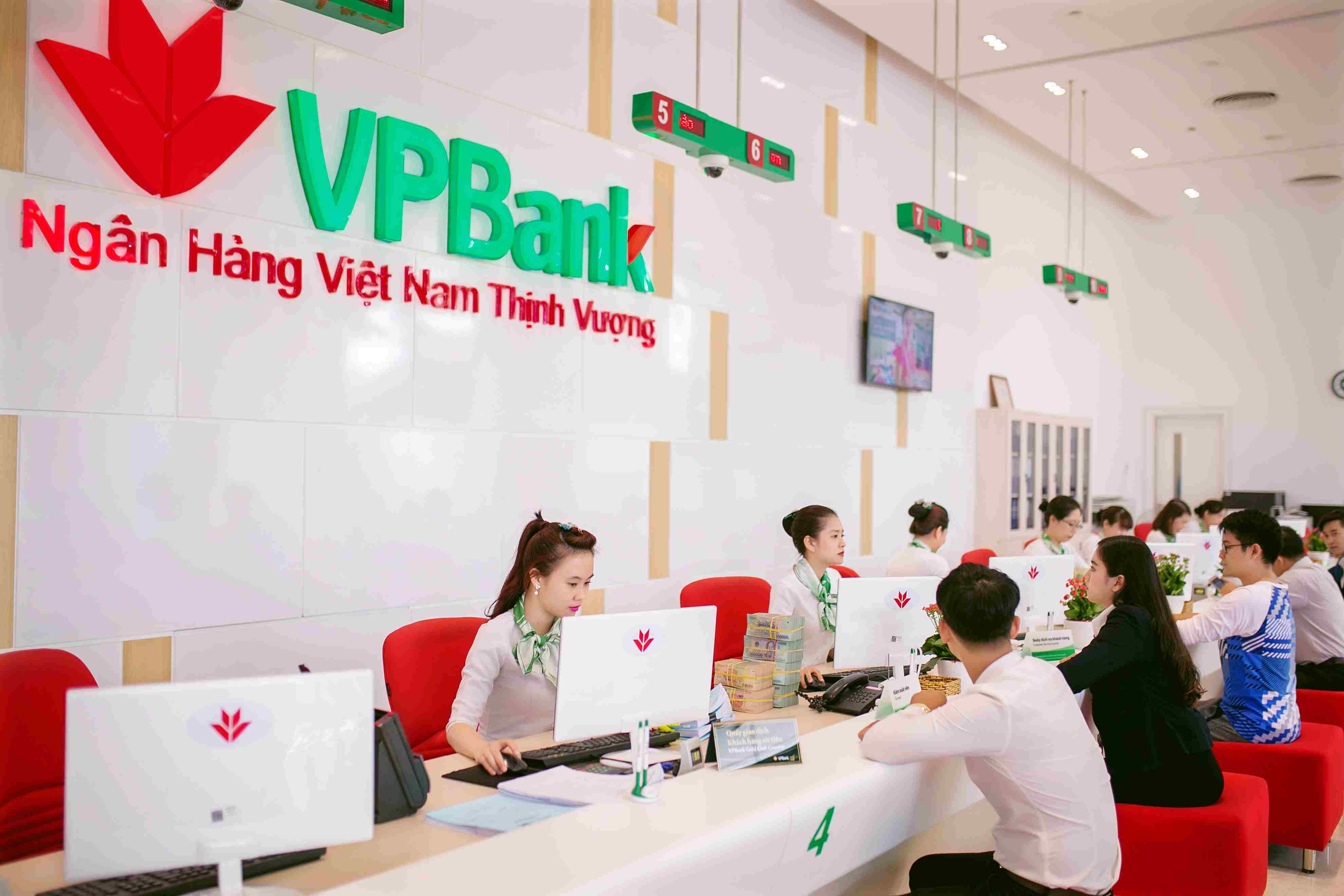 VPBank's contribution to the state budget is expected to continue to grow this year thanks to both revenue and profit growth.
VPBank's second quarter results showed that the bank's revenue in the first half of the year reached over VND14,510 billion , up 28% y-o-y. Consolidated profit before tax reached over VND 4,375 billion, up 34% y-o-y, fulfilling its target for the first half of this year.
Based on the positive business results in the first two quarters, VPBank is confident to achieve the year-end target of VND10,800 billion  as proposed by the General Assembly of Shareholders earlier this year.
For more information, please contact our hotline: 1900 545 415 or 024 3928 8880 or visit our website: https://www.vpbank.com.vn/.