2016: VPBank achieved good business results thanks to operational efficiency
In 2016, VPBank achieved impressive business result with unprecedentedly good indicators, reflecting the operational efficiency, service quality and sustainable growth.
By the end of 2016, VPBank's total assets reached nearly VND 226 trillion, increasing by 16.5% from VND 194 trillion in 2015. Deposits reached VND 172 trillion, up 13.15% compared to 2015, in which long-term deposits share increased significantly, from 40% last year to 50% at the end of 2016. Capital Adequacy Ratio (CAR) reached 13.03%, remaining at higher level than the requirement of 9% of the State Bank.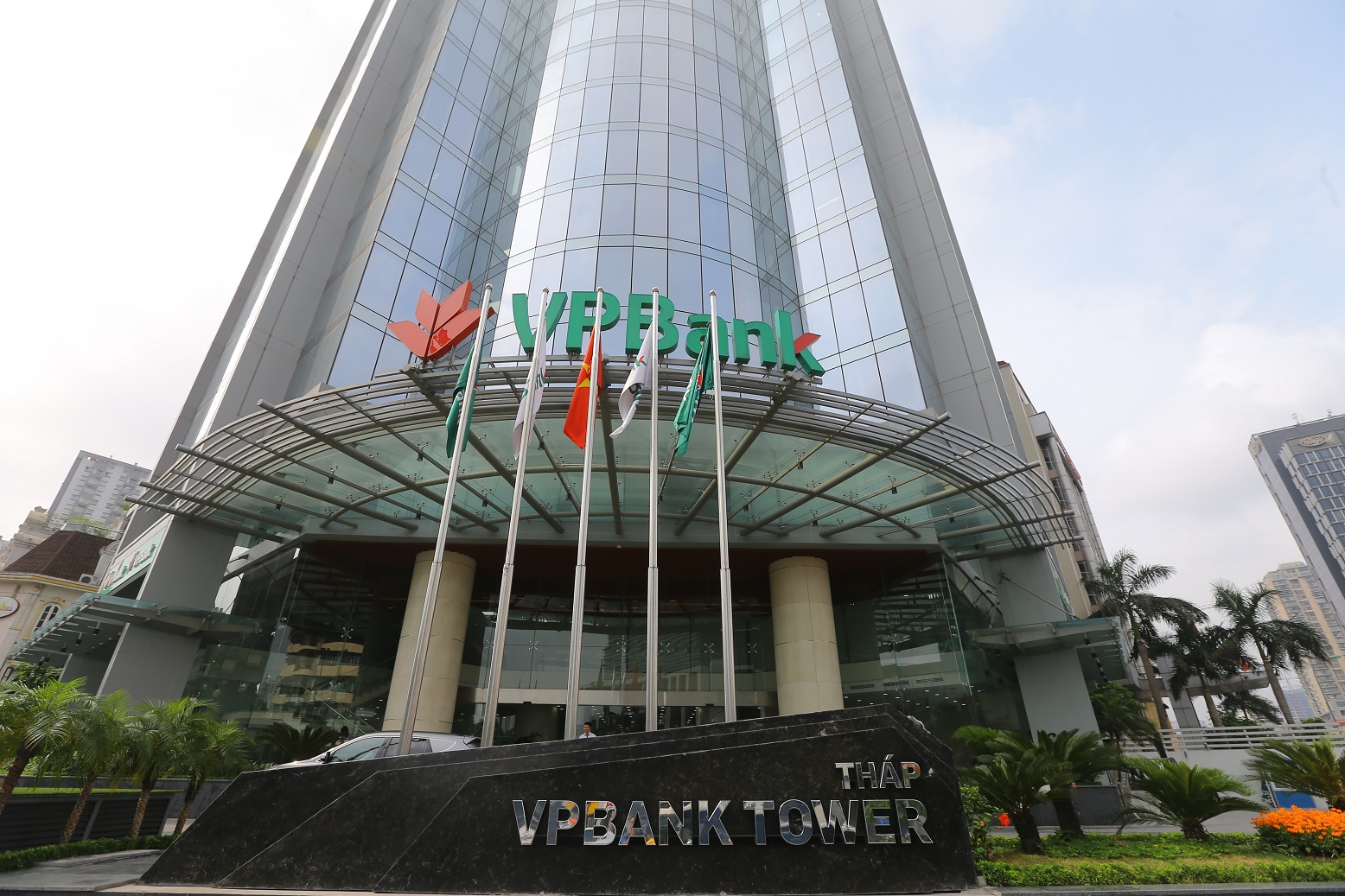 In 2016, consolidated profit before tax reached VND 4,900 billion. Profit of the bank alone was VND 3,400 billion. Increasing net interest helped VPBank increase its profit. Accordingly, net interest reached 15,100 billion, up 4,500 billion from the end of 2015.
Meanwhile, the growth rate of operation cost was controlled tightly, at the rate of 16%. The positive results stemmed from strong methods to optimize and save cost, i.e. restructuring sale system and centralizing support system.
The business results strengthened the position of VPBank as one of the biggest and most effective joint stock commercial banks of Vietnam. This was also the solid foundation for the bank to fulfill its five-year strategic plan from 2012-2017 to fly higher in the next coming years.
The success of 2016 resulted from relentless efforts, creativity and sound business strategy of VPBank. Regarding business operation, VPBank continued to develop 2 focal segments, i.e. RB and SME. On the other hand, VPBank also built strong foundation to exploit household banking segment. The remarkable growth in the scale of lending and deposits reaffirmed the feasibility of strategic customer segment targets.
In 2016, credit outstanding balance grew 17.5%, lower than the average growth of banking sector, in which RB, Micro SME and SME segments contributed a large part to total credit growth. By contrast, real estate loan balance decreased from 19.5% in 2015 to 15.8% by the end of 2016. While credit growth remained good, non-performing loans (NPL) fell to 2.03% from 2.34% in 2015 due to effective NPL treatment and management.
CIB, Financial Markets, Financial Institution and Transaction Banking Divisions also played a large part in the success of 2016. These divisions actively promoted unique products and services while cooperated with internal departments and external partners to implement cross-selling and supply finance chain programs.
In 2016, with innovative business strategy and high-quality services, VPBank was proud to be the only joint stock commercial bank honored the 2016 National Trademark and this was the third consecutive year VPBank win the award. Besides, VPBank received nine awards and certificates from prestigious organizations, i.e.
"Best Commercial Bank of the Year", "SME Bank of the Year", "Best Mobile Banking Vietnam 2016", "Bank with Best Service Quality 2016", "Best Banking Initiative for Self-Employed Customers 2016", "Viet Nam Outstanding E-banking Award 2016", "Viet Nam Outstanding Bank for SMEs 2016", "Vietnam's Credit Card Initiative of the Year". Forbes Magazine and Brand Finance (the world's leading independent branded business valuation and strategy consultancy) valued VPBank's brand at USD 57 million, the 26th most valuable brand of Vietnam and 7th most valuable brand in the banking sector.