The 1st Vietnamese enterprise to receive international award for Data Management
The Data Warehousing Institute (TDWI), US has just announces 2015 Best Practices Awards Winners of  Enterprise Data Management Strategies to a bank in Vietnam. This is the first time a Vietnam representative has been honored in this meaningful category.

According to TDWI, VPBank deserves this award thanks to its clear vision and roadmap for practical and effective implementation of data management, which plays an important role in business analysis, product development, operations to maximize customers' benefits.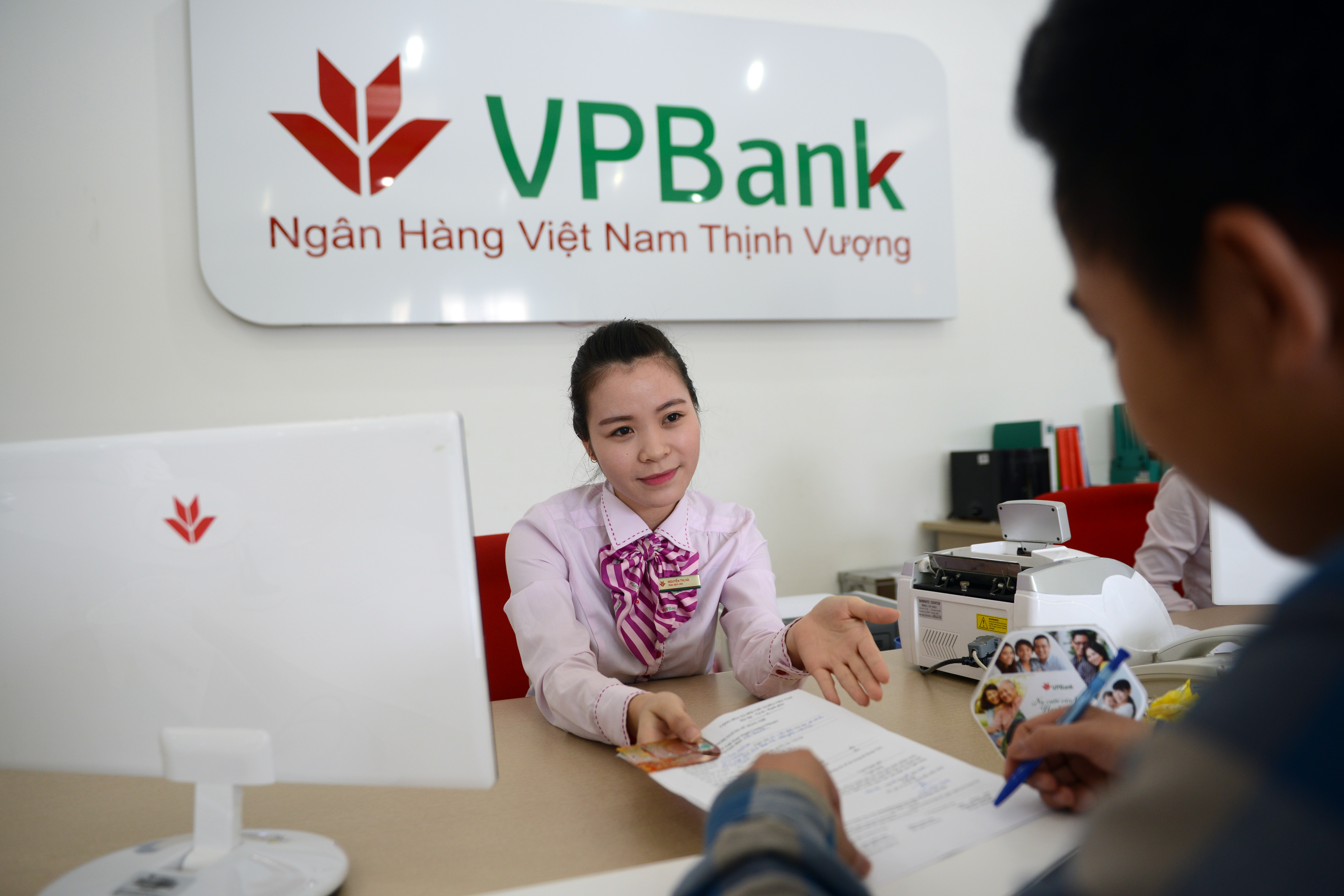 TDWI has highly appreciated VPBank's data management strategies on the basis of business impact, maturity, innovation, and relevance. Especially, according to TDWI, VPBank has applied the experiences of developed countries to build an implementation roadmap by stages with accurate positioning, reasonable staffing, and effective measuring….in compliance with international standards.
The representative of VPBank leadership shared that: "In addition to product development and innovation, and quality improvement to bring direct benefits to customers, VPBank has always concentrated on investing in information technology, enhancing data management capacity in order to maximize the available resources to serve operations, business activities, and improve the security, competitiveness and risk management for the Bank. This international award has once again determined the Bank's right development orientations in recent years. In the future, VPBank will focus on product/service innovation, to bring outstanding benefits to customers and especially on improving service quality towards an international bank."
With the award of Enterprise Data Management Strategies, VPBank is is honored to be the first bank in Vietnam to stand in the award winning list together with such big companies in the world as HSBC, GE Consumer Finance, Royal Bank of Canada, IBM, SAP…
During 20 years of development, TDWI is one of the few prestigious institutions in the world that specialize in training and researching, developing new technologies related to data management. TDWI's achievements have been rapidly applied to business development, information technology at international companies and organizations.