VPBank reduced 3% lending interest rate for retail customers
Besides supporting programs for small and medium-sized enterprises, VPBank has announced a further lending rate reduction of up to 3% on lending rates for retail customers. The initial support period is from 3 to 6 months, depending on the loan package.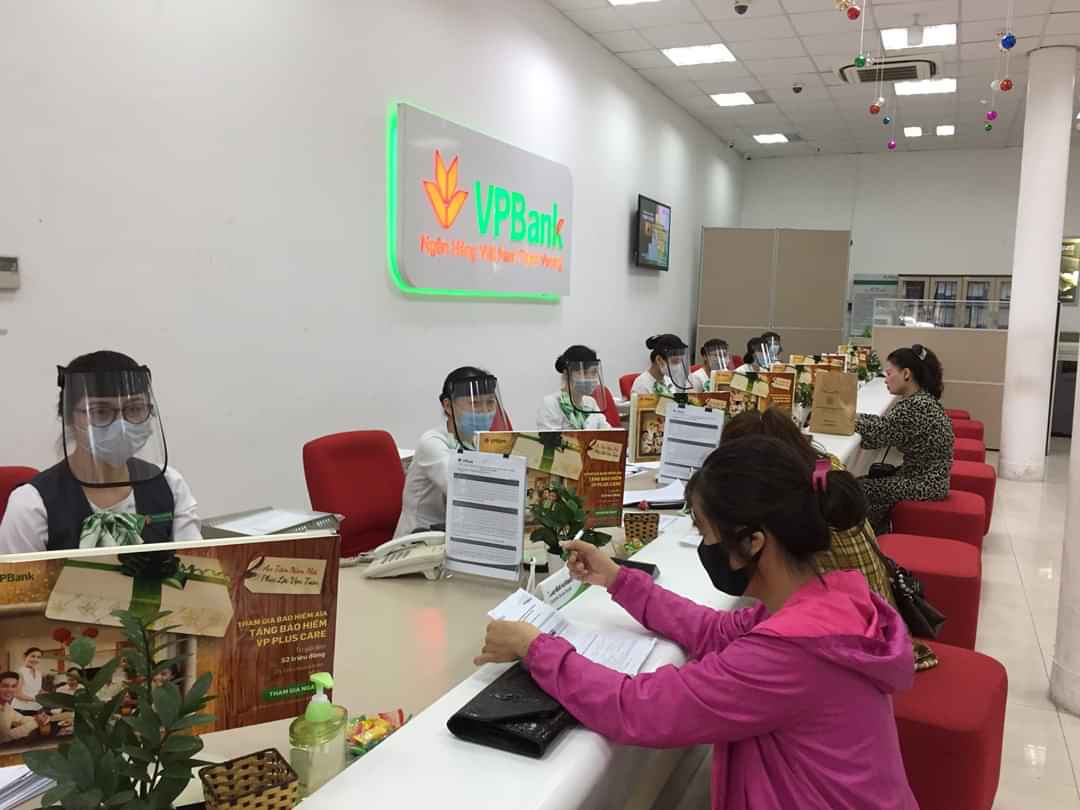 Specifically, for unsecured loans, VPBank applied a maximum interest rate reduction of 3% and a loan limit of over VND 100 million. The offer is applicable to existing household customers in all industries, including those selling goods at markets and on streets.
For unsecured loans, the interest rate reduction is 1.0% for retail customers who are operating business and whose income is directly affected by the Covid-19 epidemic such as travel, hotels, catering services, transportation services, agriculture and aquaculture, etc. In addition, if customers have a good credit rating according to VPBank's regulations, have a transaction history with the bank for more than 3 years and outstanding loans of at least VND 1 billion will be further reduced by 0.5% by VPBank.
 VPBank also provides special assistance to secured-loan customers who are unable to pay their debts principal and / or interest on time due to the impact of Covid-19 epidemic by restructuring and extending debt.
The interest rate reduction for retail customer is a practical action, following the Governor of the State Bank's direction on credit institutions and commercial banks supporting people being affected by Covid-19. This is considered as one of the practical and meaningful measures that VPBank offers to customers who are having difficulty paying principal and interest on existing loans.
Additionally, from the beginning of the outbreak, VPBank has encouraged customers to use non-cash transactions via Internet Banking and VPBank Online app with many incentives, i.e. free interbank money transfer for all transactions, added interest rates up to 0.2% per year for online savings.
Besides, VPBank donated VND 10 billion for the Government's epidemic prevention and control activities while carrying out many charity activities to spread the optimism through the campaign "Cheer up Vietnam".
"In the light of complicated epidemic situation, VPBank will not only proactively follow directions of the Government and the State Bank, but also conduct research to offer new supporting packages for retail and corporate customers in order to join hands with the Vietnamese people to overcome the difficult period," VPBank representative shared.