IFC honored VPBank as the best bank for SME in Asia
At Global SME Finance Forum, International Finance Corporation (IFC) honored VPBank as one of three best banks for SMEs in Asia.
Accordingly, VPBank won silver prize over 100 candidates. This is the fourth consecutive year that VPBank was honored as the best bank for SMEs by international organizations.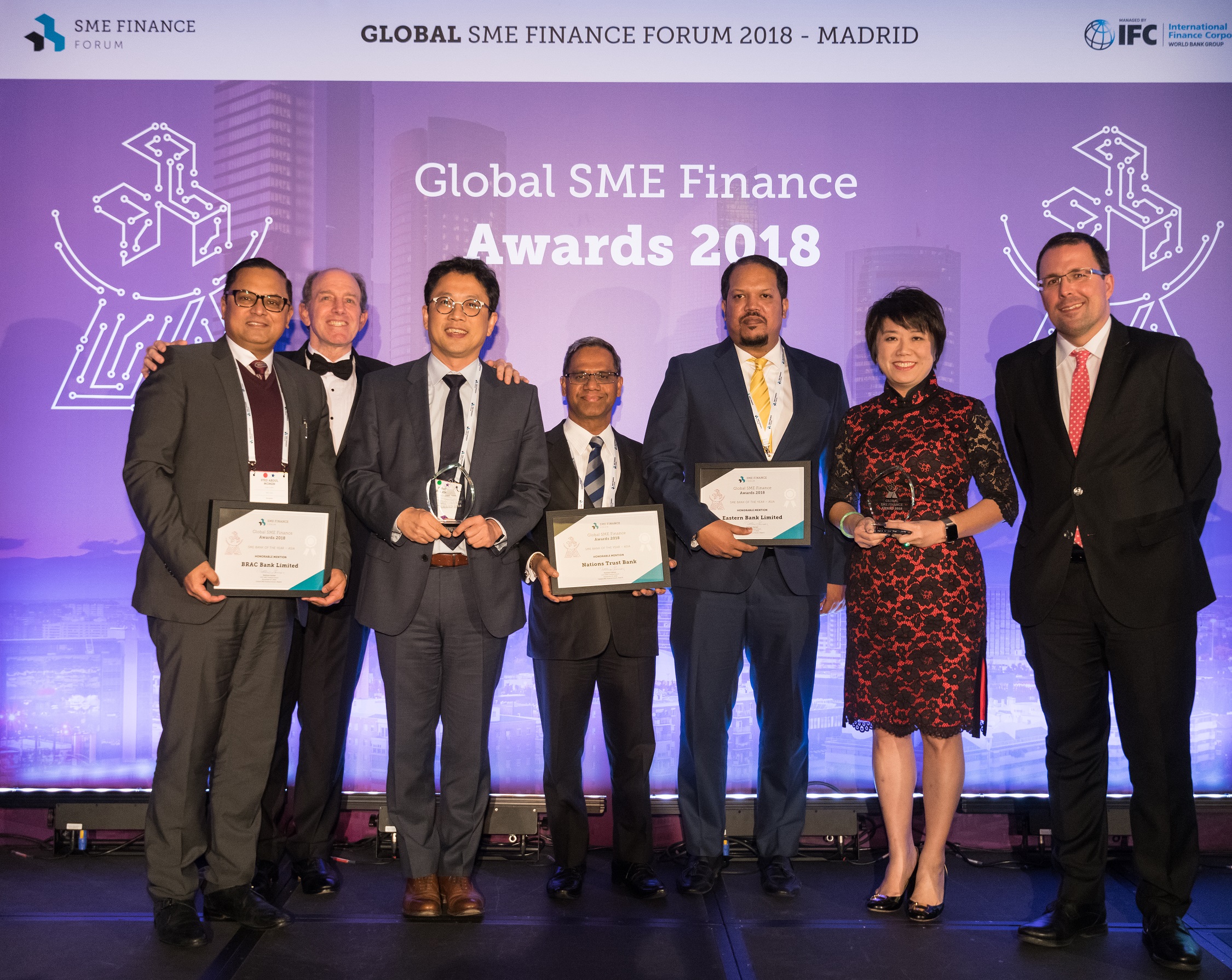 This was a prestigious award, which strictly required transparent information from financial institutions. All candidates were evaluated by 60 judges in the first round and 8 core judges in the second round.
VPBank was honored the award thanks to its breakthroughs in SME segments, including financial and non-financial values. Additionally, the jury board highly appreciated VPBank's efforts in applying digital technology to improve customer's experience.
In Vietnam, VPBank is one of leading banks in SME segment with more than 75,000 customers, accounting for 10% total SMEs in all over the country. Especially, VPBank pioneered in providing financial solutions for micro SMEs and women-owned enterprises, who had met difficulties in accessing banking capital.
 "The Global SME Finance Awards recognize outstanding achievements of financial institutions and fintech companies in delivering exceptional products and services to their SME clients," said Mr. Matthew Gamser, CEO of SME Finance Forum.
"All winners are institutions that successfully launched an innovative product or service for SME clients, achieved remarkable results in providing finance to SMEs, or is an innovator in digital financial services."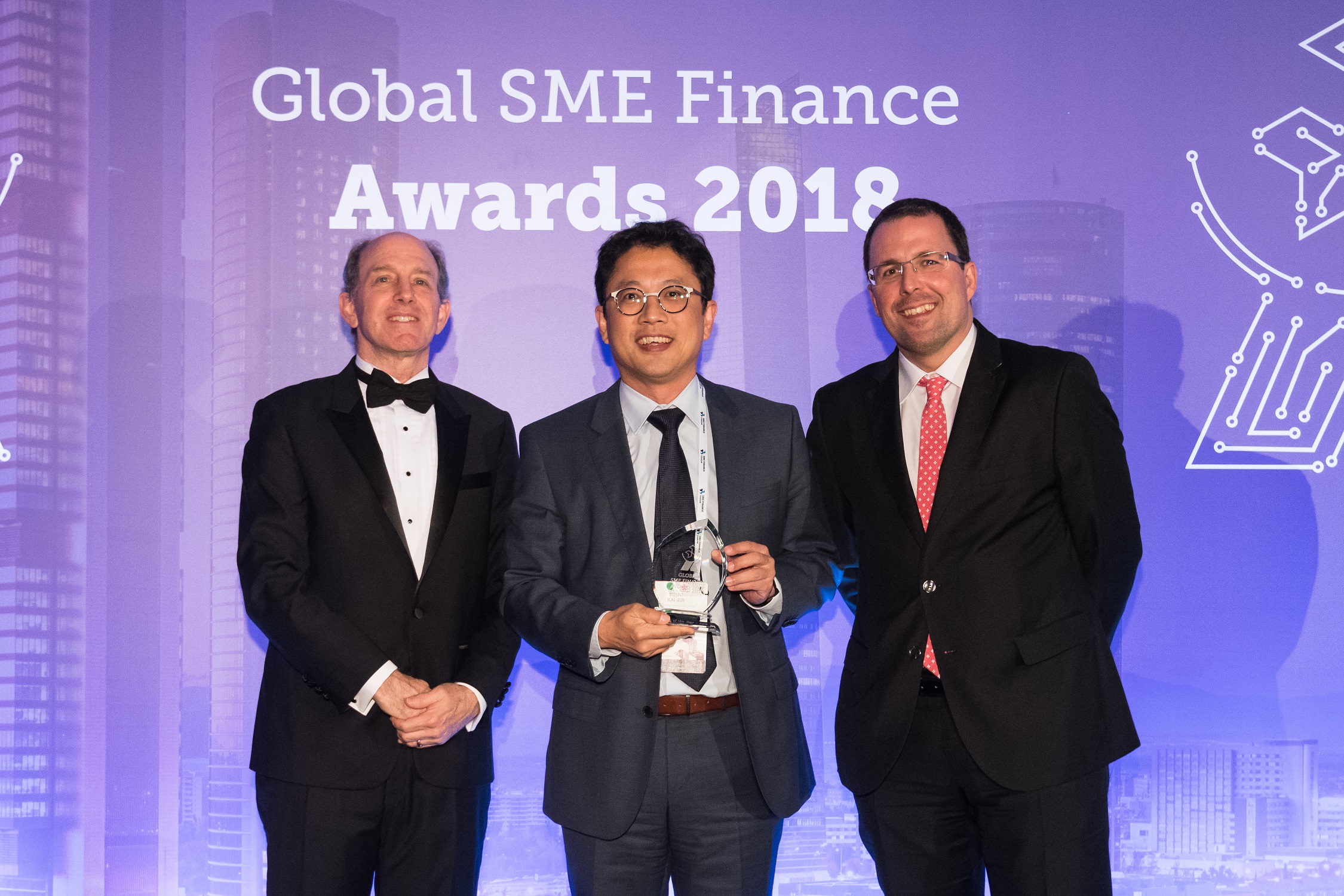 Mr. Fung Kai Jin, Deputy CEO cum Head of SME, shared: "This is the fourth times VPBank receiving SME Bank of the Year Award, standing by famous brand name such as DBS, SIDBI. This award not only reflected efforts of VPBank in supporting SME community, but also a motivation for the bank to keep its commitment in bringing suitable and creative financial solutions for Vietnamese enterprises pursuing prosperity."