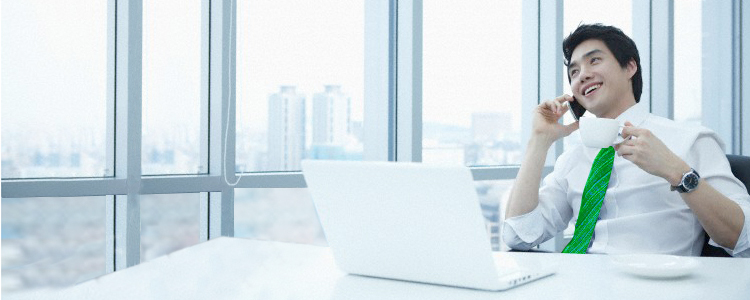 From now on, customers can easily do banking transactions 24/7 with Android mobile phones. To get started, apply for VPBank Online and VPBank Mobile Banking services.
VPBank Mobile Banking is an electronic banking application on mobile phones developed by VPBank.
Being simple, convenient and safe to use, VPBank Mobile Banking brings to customers a new banking experience with useful features.
It is very simple. Just logon to our internet banking , using a safe and secure password and you can do the following

Query;
Fund transfer;
Payments;
Online saving;
Etc…

Service instruction download file
Service fees download file
Welcome to SMS Banking,  VPBank's online bank. Glad you could join us.
E-commerce Service of VPBank enables the customers to use the VPBank's domestic debit card/current accounts to pay for their purchases of products and services directly such as hotel reservations, tour bookings, mobile phone purchases, buying books and making payments for hotdeals in various group coupons sites and a lot of other useful features